BPO stands for Broker Price Opinion, which is an opinion of value of real estate by a licensed real estate agent or broker. This value is used by a wide variety of companies who will report the value to the bank, lender, or owner of the real estate.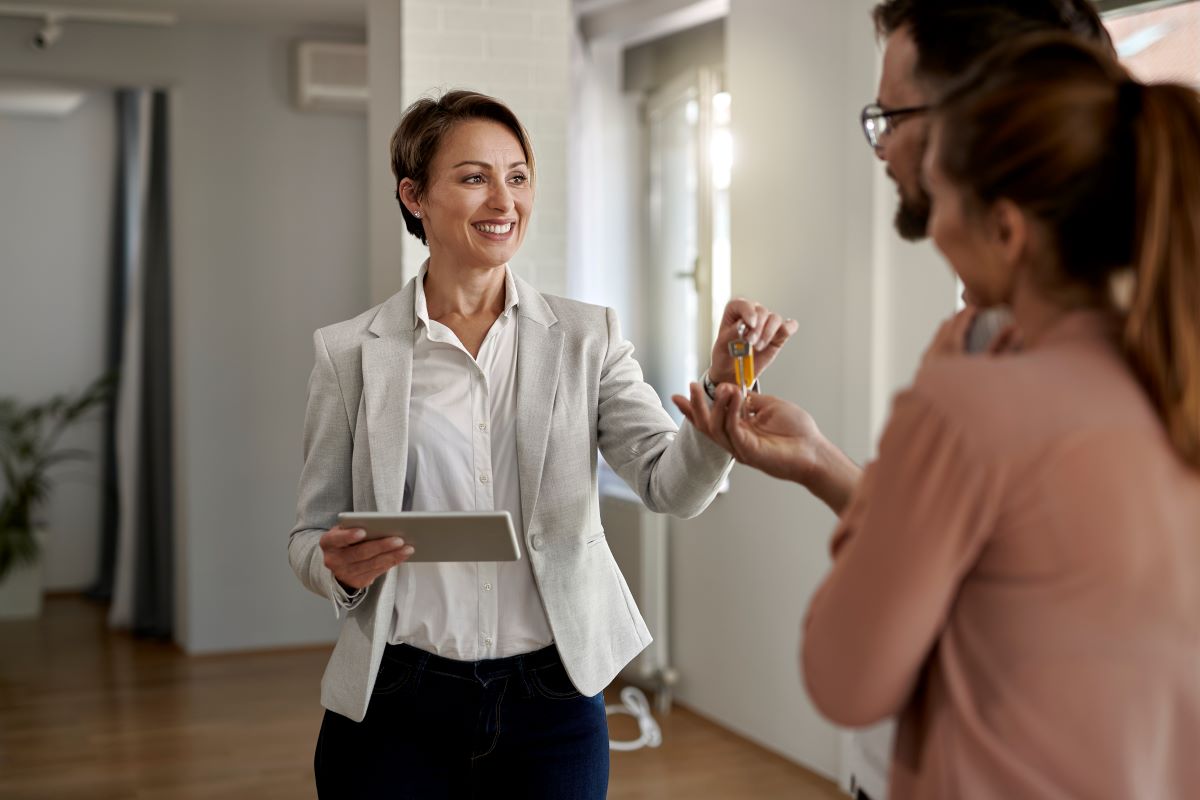 Banks and mortgage lenders will commonly hire a BPO agent to conduct a Broker Price Opinion – a process that helps them quickly and affordably determine the value of a property. It is much faster and more affordable than hiring a licensed appraiser, and also offers a great additional stream of income for real estate agents and brokers How to become an Estate Agent . A BPO can be conducted by any real estate agent or broker willing to learn and complete the process.
If you'd like to become a BPO agent, you will first need to sign up with a bank or lender. Once you are approved, the lender will begin sending you BPO orders to fulfill. A BPO or broker price opinion consists of taking multiple photos of the property which vary from order to order and then completing an online form with information such as; neighborhood information, 3 properties that are for sale that are comparable and close to the subject property, 3 properties that have sold within 3-6 months that are comparable and close to the subject property, and some orders require a list of all damage, required repairs, along with an estimate of cost of the necessary work needed to the subject property. Then, as long as you complete the BPOs successfully and within the required time frame, the lender will send more orders for you to complete – and, of course, pay you for completing them! The orders you will receive will vary in complexity – some BPO orders only require you to photograph the exterior of the home, while others will require you to enter and photograph the interior as well. You will also generally be paid more the higher the complexity of the order, and some of these may be rush orders which typically pay more as well.
Once you are familiar and comfortable with the BPO process, you can sign up with as many banks and lenders and complete as many BPO orders as you'd like. Becoming a BPO Agent will provide an outstanding way for you as a real estate agent or broker to add a consistent additional stream of income to your real estate business!
Real estate agents are the backbone of any profitable and secure real estate transaction. The old saying that '20% of the real estate agents do 80% of the real estate business," is very true. The most important question for those of you trying to sell or buy a house is how to find real estate agents that are well worth their price.
The good news first. A good real estate agent doesn't always need to be paid a big chunk as brokerage. But, a good agent definitely needs to be experienced, patient, know the market and a professional that'll understand your needs and conduct themselves in a suitable manner. Having established these points, here are five things to look out for in your search for good real estate agents.
1. Difference between Realtors and Real Estate Agents
First and foremost; realtors are professionals who have the license to sell properties as agents or brokers. However, every real estate agent is NOT a realtor. Only those who display the REALTOR® logo are authentic realtors. Also, they are members of the National Association of Realtors and have taken pledge to abide by the Code of Ethics.
2. Referrals and Recommendations
The best way to find good real estate agents is through referrals. Successful real estate agents often have several satisfied customers who recommended them to people they know. Asking your friends, neighbors, colleagues etc. who have used real estate agents about their experience with the agents will help you decide if you should opt for that broker. Remember a successful agent will make client satisfaction his/her main priority and will always try to put his/her customer's needs before his/her own. Bottom-line: try to search for a real estate agent who believes in doing more than just what is expected of him/her.